WELCOME TO W.F. LEENEN
W.F. Leenen & Zn is a modern and prominent company and has been established in the "bulb region" of the Netherlands for many years. The company is specialized in the cultivation, propagation, breeding and forcing of Daffodils and Sonatini's.
With our own breeding department and cooperation with renowned export companies, we control the entire chain from producer to customer. In cooperation with our contract growers and our team of employees, this is achieved every season.
W.F. Leenen & Zn was founded in 1954 and is now managed by the third generation (Jaco and Dirk Leenen).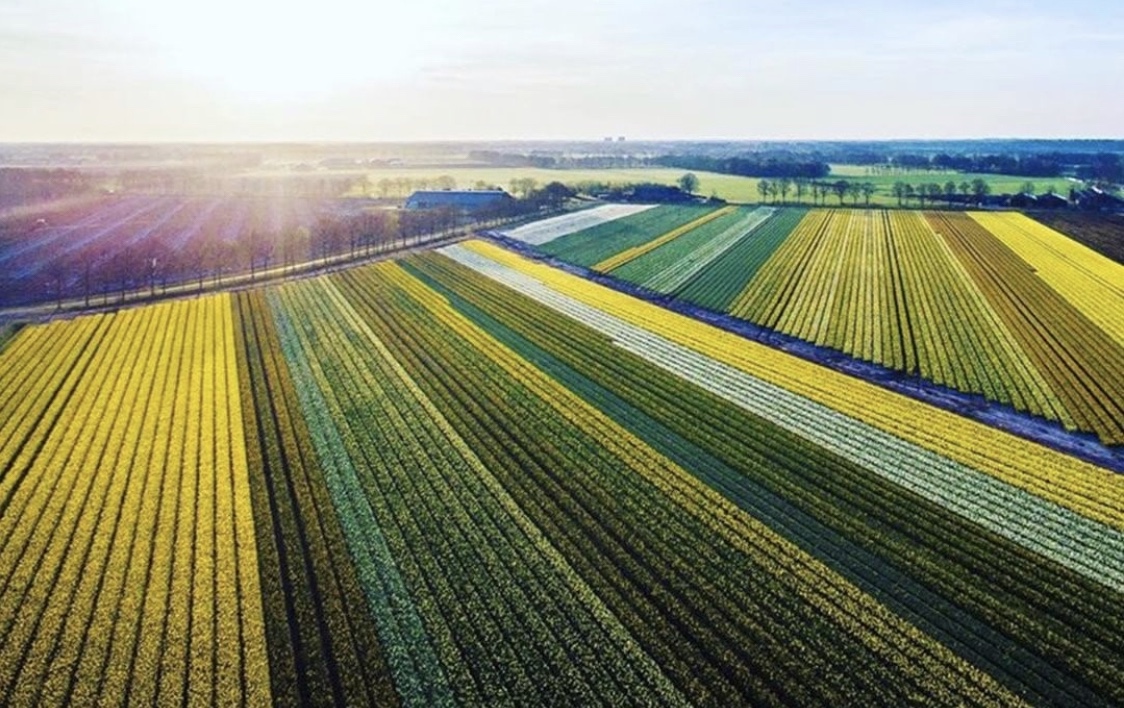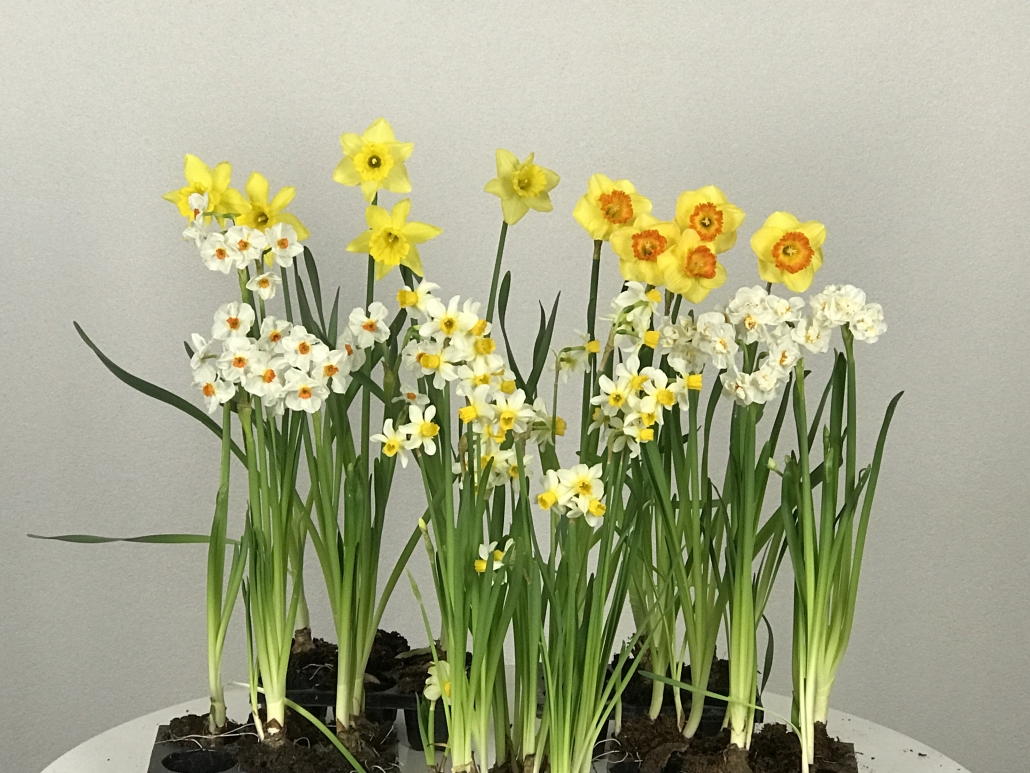 FLOWERS
The company produces Daffodils and Sonatini flowers from October to May at our modern production site in Voorhout. Our assortment contains 20 varieties of Daffodils and 3 varieties of Sonatini.
All flowers are germinated sustainably and have a low-energy footprint. The bulbs are grown on shell substrate.
Our flowers are GLOBAL GAP certified.
Our company has been a member of the Decorum growers' association since 1 October 2019.
BULBS
With various cultivation areas, local and abroad, the company is a major player in the world of daffodils.
There is close cooperation at all our locations with the local entrepreneurs to grow all bulbs according to the company's protocols. The company grows some 60 varieties of daffodils and trades another 40. The bulbs for forcing/flower production are also produced in-house. The highest quality is sought in all areas of the company.
Just like our flowers, our bulbs are GLOBAL GAP certified.