https://www.youtube.com/watch?v=F3Vd7hj_nE0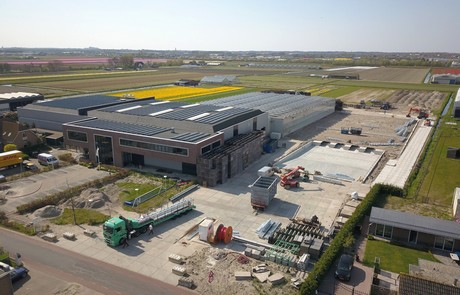 W.F. LEENEN AND SONS
The company is a leader in the breeding, cultivation, germination and export of Daffodils and Sonatini's. With cultivation areas in various countries, both in the northern and southern hemispheres, fresh flower bulbs and bulb flowers of the highest quality can be offered year-round.
This quality is guaranteed by a motivated team of employees and our national and international partners.
INTERNATIONAL LOCATIONS
Our cultivation areas are in the Netherlands, England, Morocco, Chile and Australia.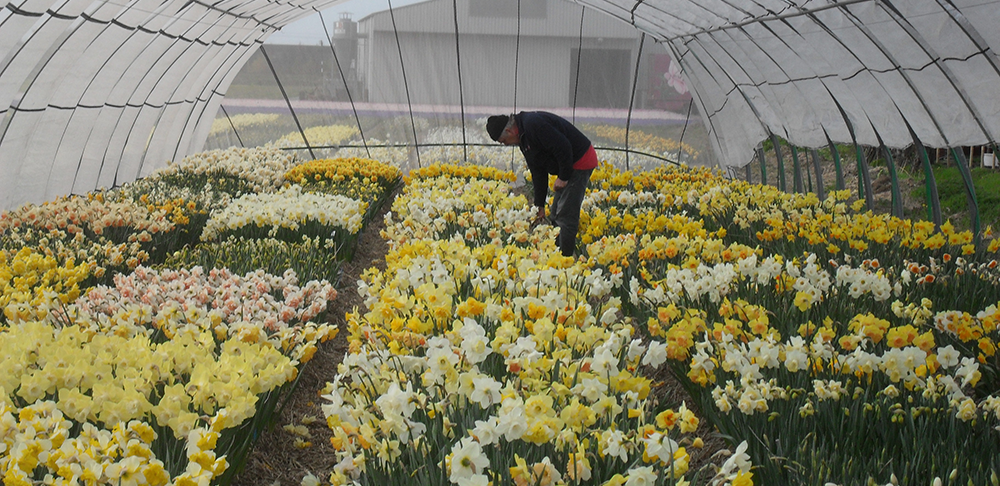 VEREFINEMENT/CONTENT
The constant search for innovation has led the company to introduce many new narcissus varieties and Sonatini varieties to the market.
W.F. Leenen is responsible for the international transition of the cultivation of narcissi on North seashells and works closely with the pharmaceutical industry to extract substances from the narcissi bulb for, among others, medicines and cosmetics.
SUSTAINABILITY/CERTIFICATION

W.F. Leenen & Zn BV has the goal to produce flowers completely gas-free by 2025.
Solar boilers, solar panels, and in-ground heat storage are practical examples of this.
We have been Global Gap certified since 1 March 2020 and have carried the designation "Top Grower" since January.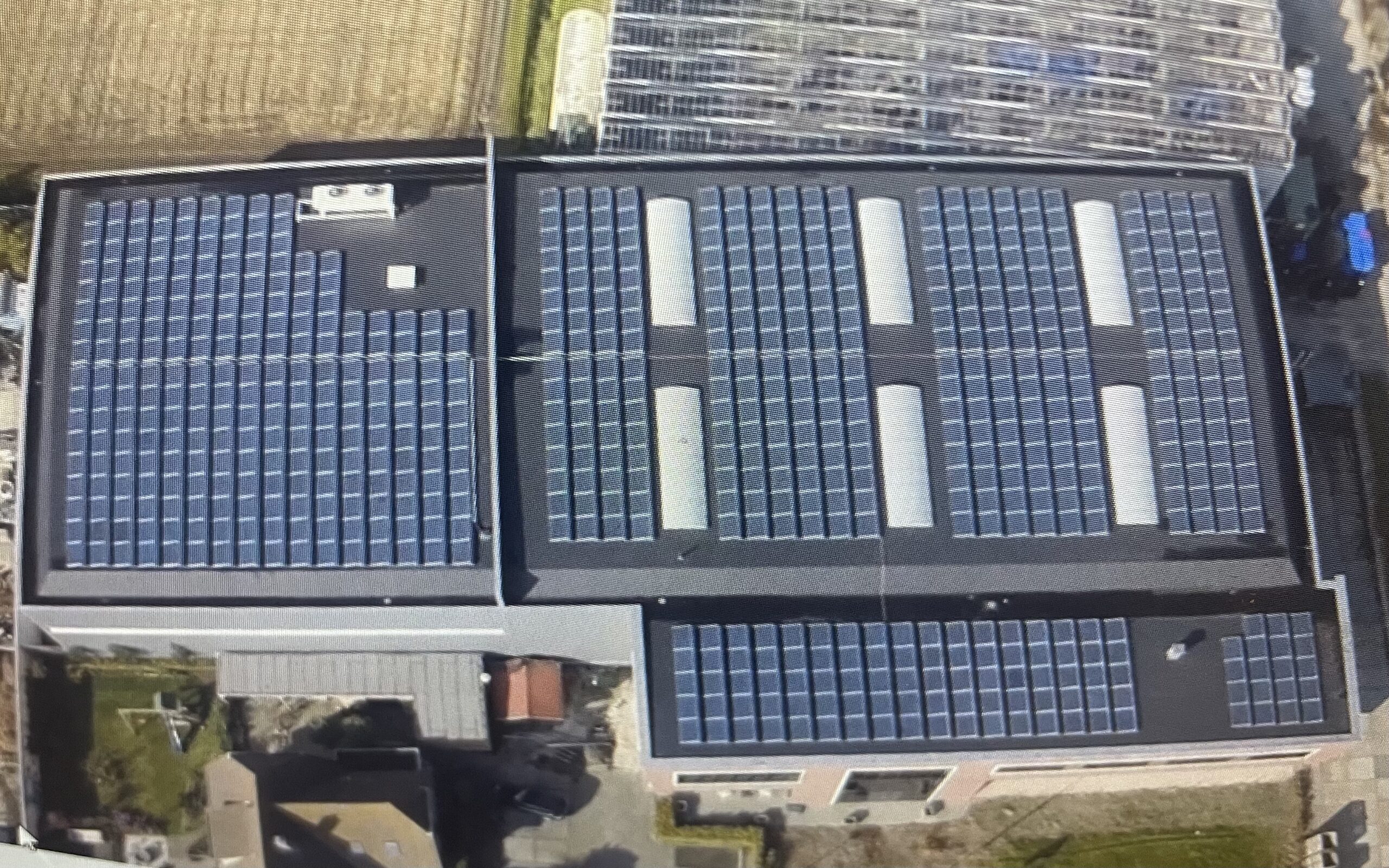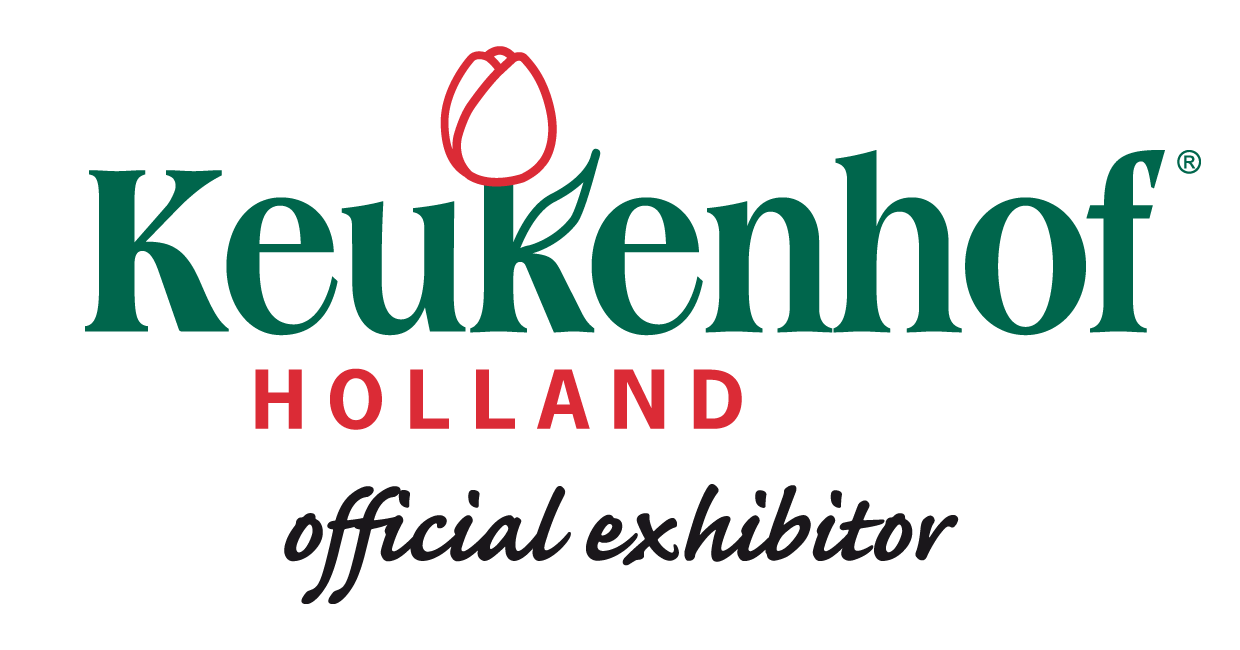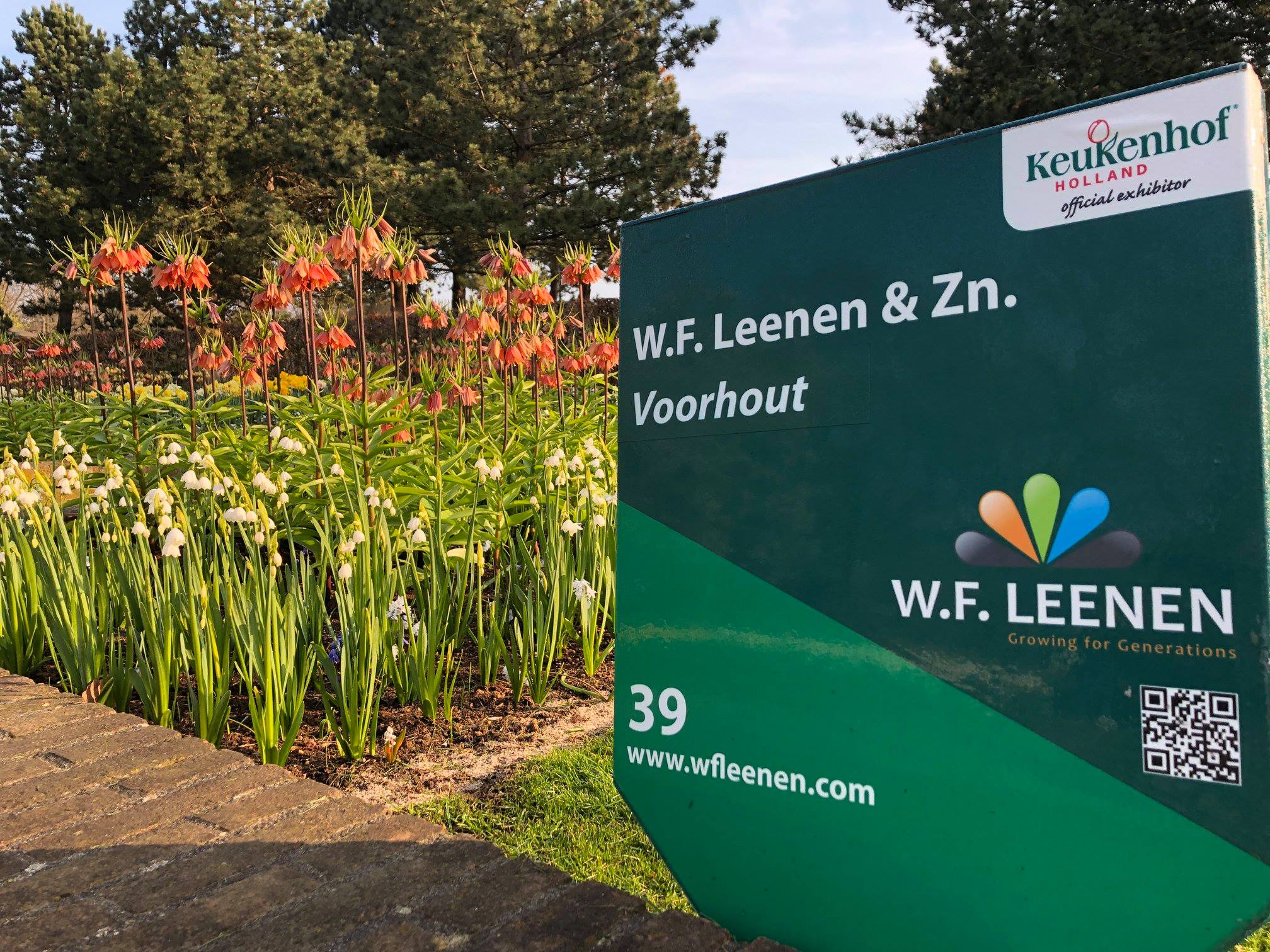 KEUKENHOF
Since 28 March 1979, the company has been the purveyor to Keukenhof, the largest flower park in Europe.
Every year, we make a splendid presentation during the Daffodil Show and throughout the Keukenhof season, our daffodil varieties are shown off in our outdoor entry.
AGRICULTURAL ENTREPRENEUR 2002
In 2002, the company was named Agrarian Entrepreneur of the Year. This is one of the most prestigious awards in the agricultural sector.
"Ambassadors for the Flower Bulb Sector" was the verdict of the jury.